About Us
Farrer Memorial Agricultural High School, located close to Tamworth NSW, enrolled its first student in 1939. It has since grown to be recognised as a leading educational facility and the only selective agricultural boarding school for boys in Australia.

Mission Statement
Farrer Memorial Agricultural High School is
"proudly committed to producing thinking, well-educated, skilled, flexible and caring people capable of confident and effective participation in society."
School Crest

The Farrer Crest represents the research work of William Farrer and the academic basis of the school. The School Colours are Green, Gold and Rust, representing the colours of wheat as it progresses through its various stages of growth.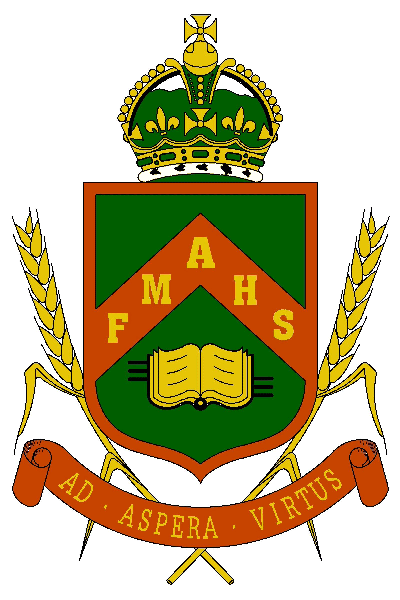 School Motto
"Ad Aspera Virtus"
"Strength in adversity"
"Courage in the face of hardship"
"At all times be a man"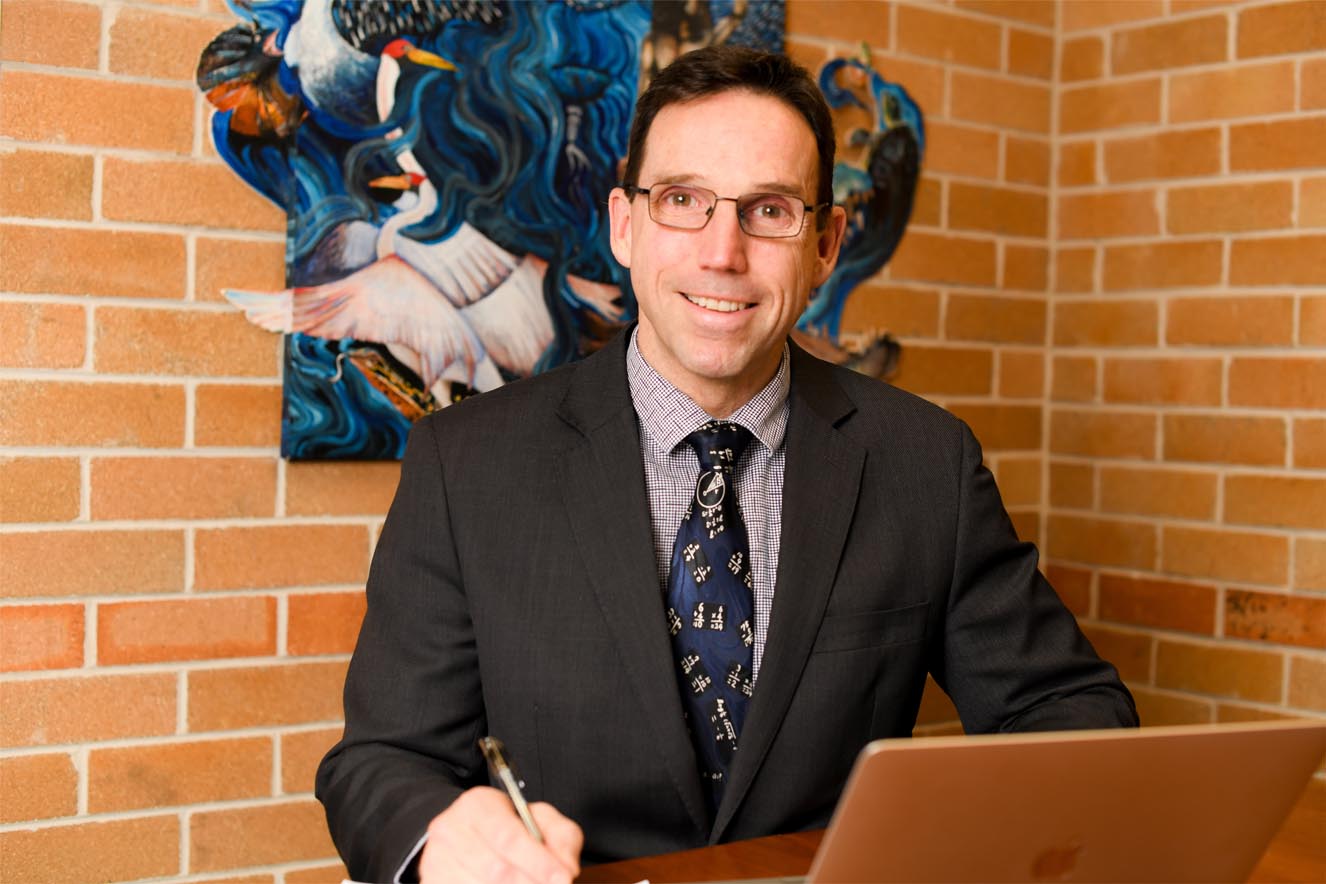 Principal's Message
Farrer History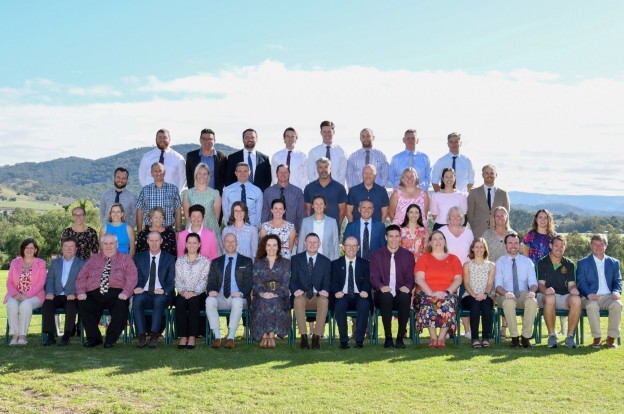 Our Team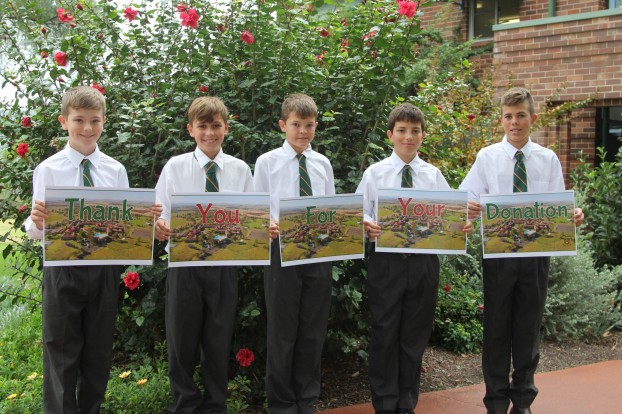 Support Farrer Forever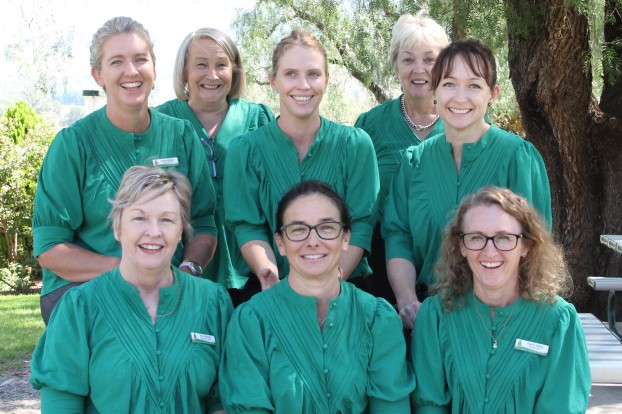 Work at Farrer
Policies and Reporting