Canteen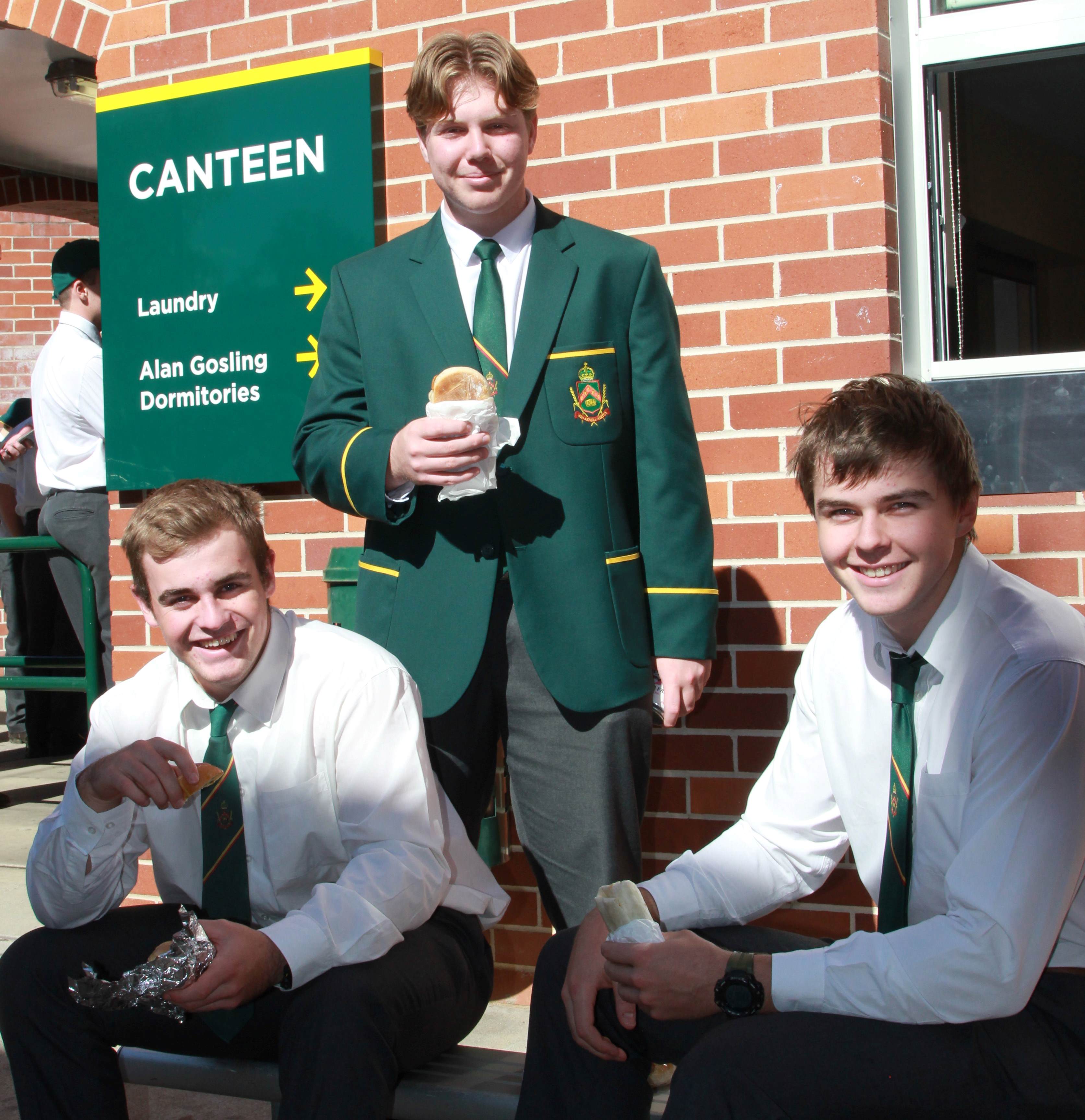 The School Canteen operates during the normal school day, providing recess, lunch and before & after school service. It also provides a range of personal care items and merchandise for the boarding students similar to that of a small general store.
The canteen has EFTPOS facilities and cannot accept cash.
The Farrer School Canteen meets the requirements of the NSW Healthy School Canteen Strategy.
The Farrer School Canteen has received an Excellent, 5-Star Rating from the Scores on Doors NSW Hygiene and Food Safety Scoring program.
All products can be purchased via the flexischools app. Make sure to register if you have not already. It is very convenient and reduces waiting time during the busy recess and lunch periods.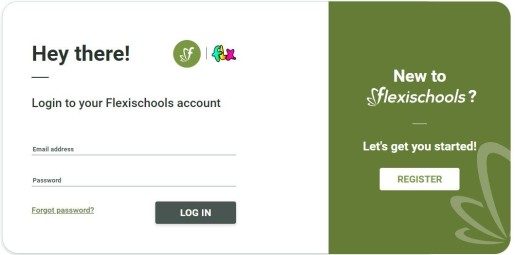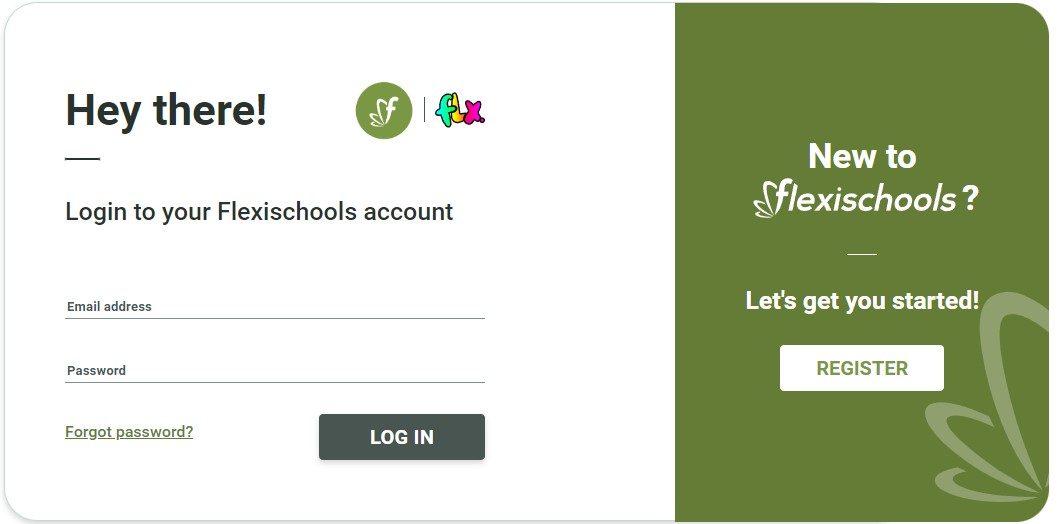 The canteen is operated by Supervisor Jodie Smith with additional help provided by the Refectory staff and volunteer parents. If you are interested in volunteering, please complete the Canteen Volunteer form.