Boarding
Farrer is home to over 300 boarders (with another 300 days boys) in years 7 – 12, who call our campus 'home' for 40 weeks of the year. Farrer originally opened as a boarding school in 1939 and has built a proud reputation and tradition of providing a warm and welcoming home and learning environment for students. Boarders are integral to the heart and soul of Farrer and are embraced by the caring nature of the wider school community.
Read the Welcome message from the Deputy Principal Boarding.
Farrer provides an environment for students to reach their full potential as individuals and as members of the "Farrer Family". Inherent to an education at Farrer, students are encouraged to care for, and consider each other and to appreciate the values of Respect, Excellence and Fairness. It is here that lifelong values and friendships are forged.
Boarders live in a supportive environment guided by our Head Teachers of Wellbeing, senior prefect of their dorm, residential staff, duty team members, social workers, and importantly, their year coordinator.

Life in the Boarding School for Students encompasses all the usual aspects of every day life. There are scheduled meal times, cleaning and laundry to be done, health care, as well as sport, entertainment and various activities, including daily Preparation.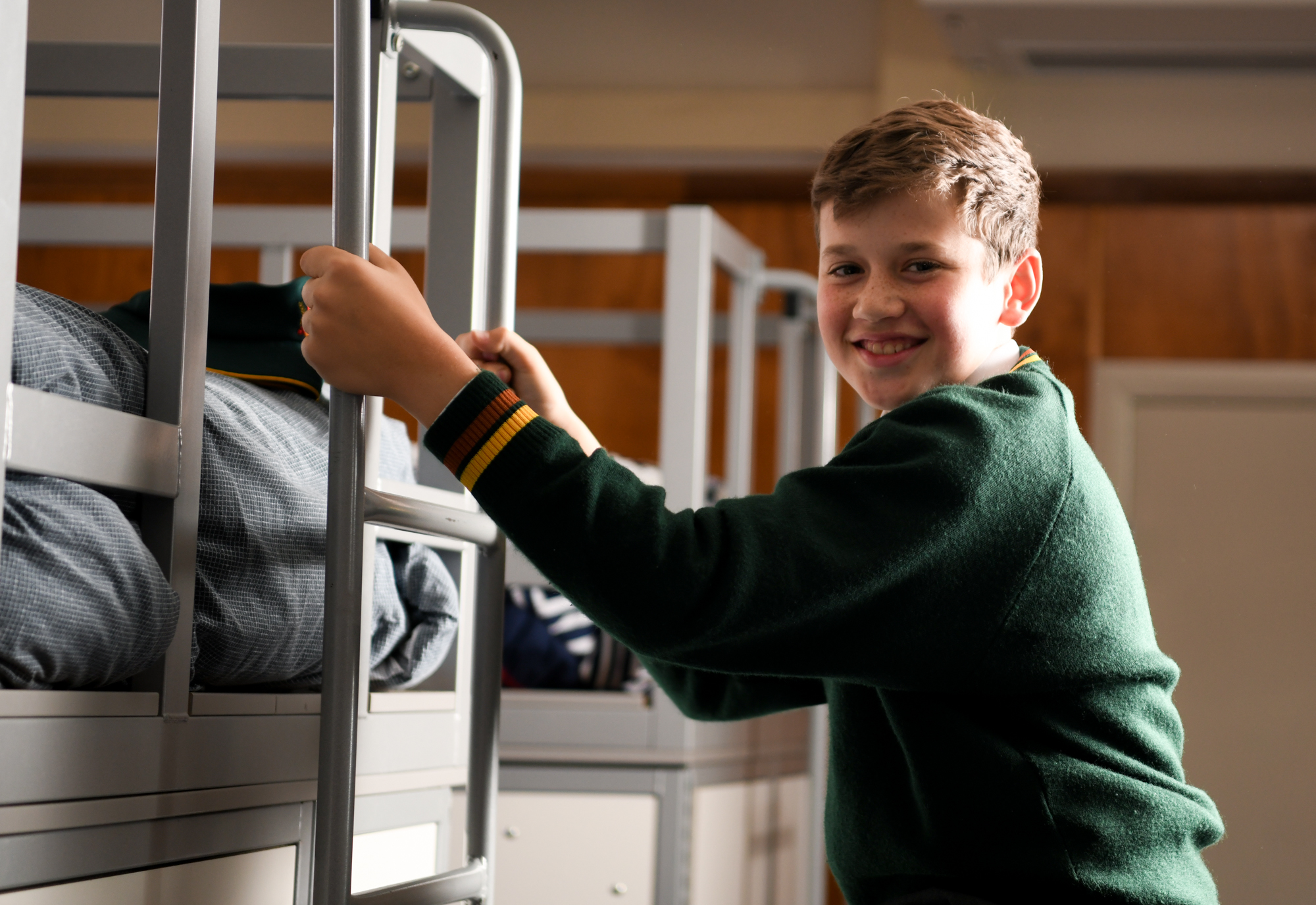 Boarding Accommodation
Refectory "The Fec"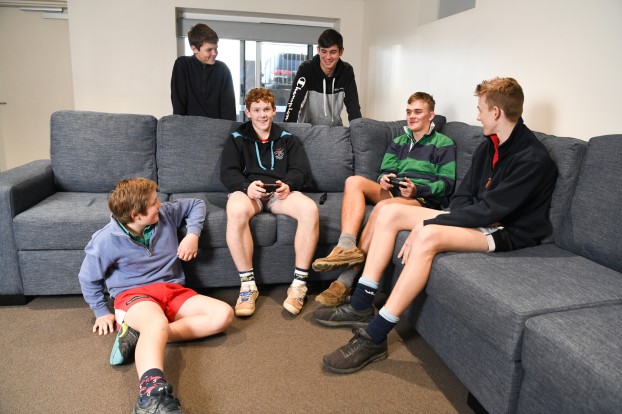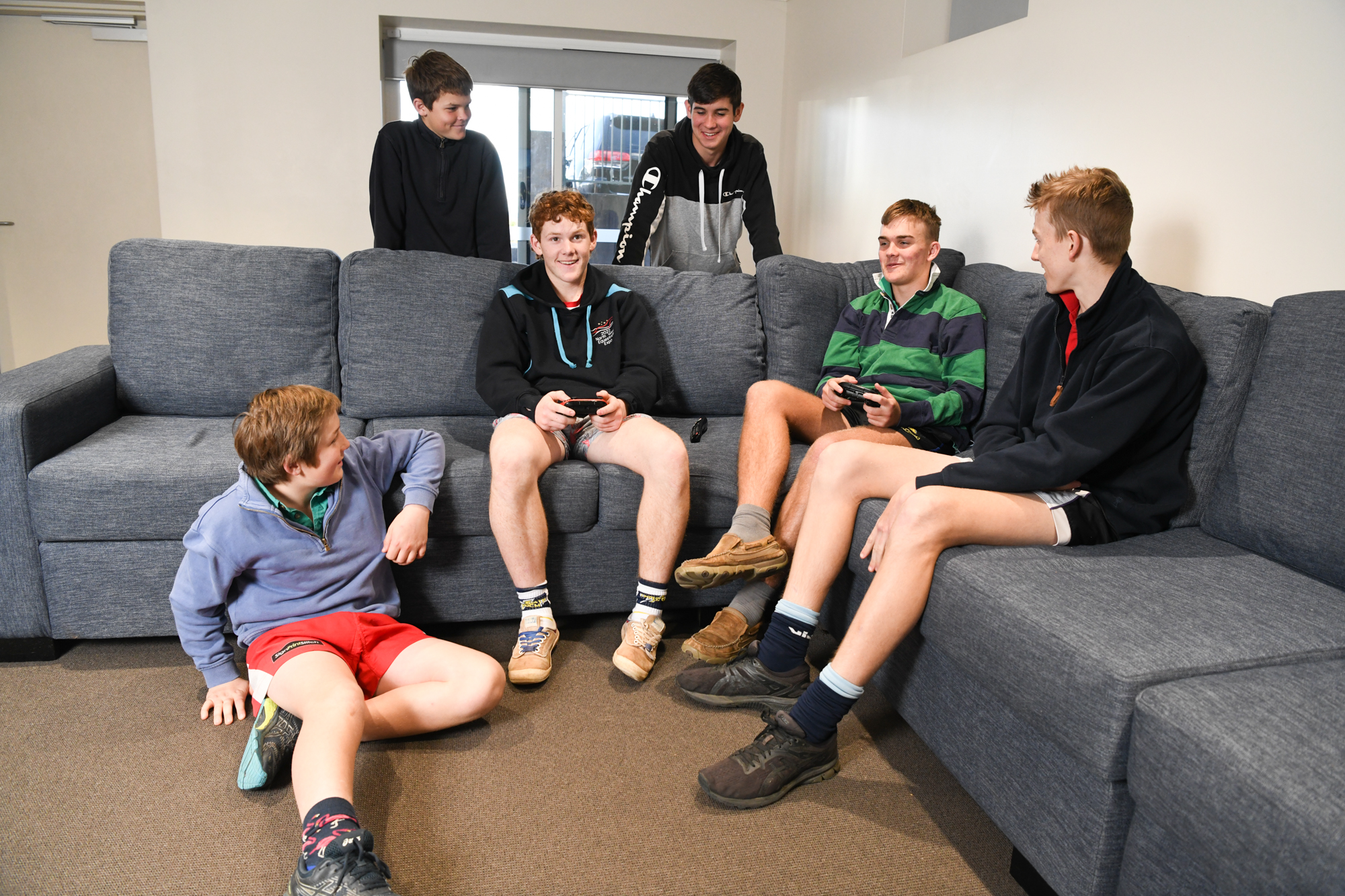 Support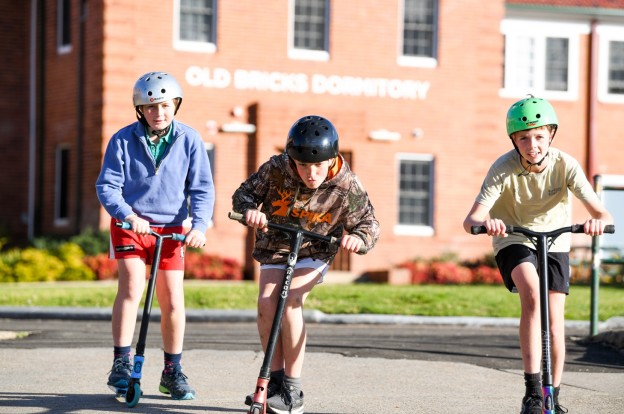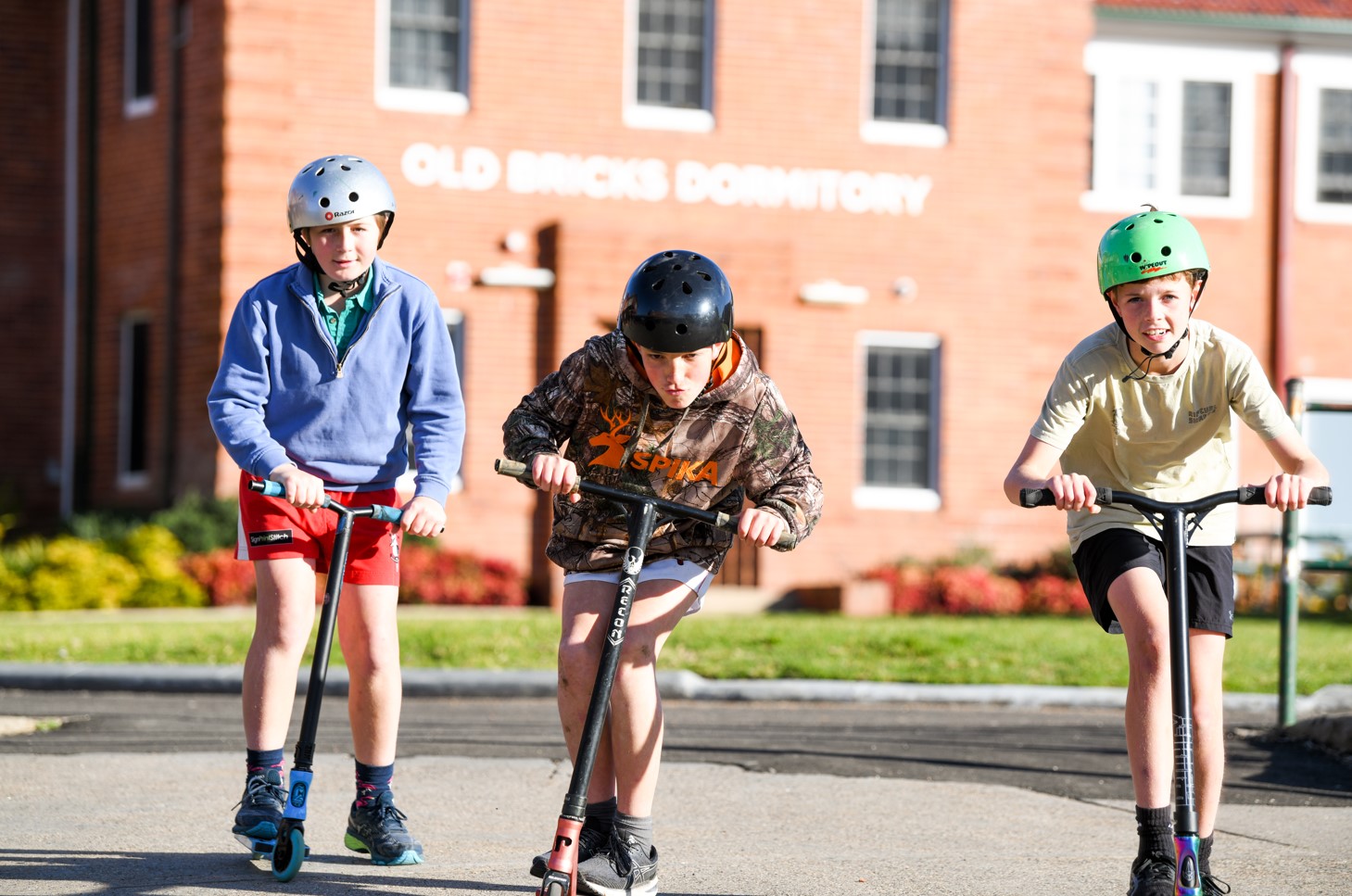 Boarder Activities
Visitors
Visitors, including parents, relatives and friends of boarding students are welcome to visit the school, but are expected to respect normal school routines and class times. Visitors are not permitted to enter the dormitories.
Visitors are to first make contact with the Duty Master of the day (or the Deputy Principal during school hours) and sign in with Passtab either in the Administration Building during school hours, or at the After Hours Duty Office.
Dormitory Prefects
Year 12 Prefects have added responsibilities to perform in the school. Highly sought-after positions, our Prefects provide crucial positive modelling for the expected behaviour of a Farrer boy. Boarders are provided with a wide choice of facilities to enjoy including a range of common rooms for different year groups, a fully equipped and supervised gym and swimming pool.
Laundry And Cleaning
A complete laundry service (washing, drying & ironing) is provided for boarding students. Laundry is washed on a weekly schedule within Year Groups.
Dormitories are cleaned by a team of cleaners seven days a week during term. The cleaning staff are diligent about cleanliness and hygiene, and trained in the proper use of cleaning chemicals.
Security
During school terms, licensed security officers are on site overnight to provide security for the school and hostel. They provide assistance to Students, Residential Supervision Staff and Health Centre staff as well as patrol the school and grounds.
Leave Weekend/Holidays (mandatory leave)
Farrer boarding students get to enjoy one leave weekend each term, usually in week 5. This gives them the opportunity to spend time at home with families.
Students will travel on the Thursday after school or Friday and return for the commencement of lessons on the Tuesday. Late evening meals are available on the day of return.
Transport
Transport is provided for Boarders utilising the school's vehicle fleet as well as via Government Subsidies for Boarders on public transport. See Transport for details.