Agricultural Facilities
Farrer has two farming properties. Farrer school is situated on 191 hectares adjacent to Calala Lane and the Peel River. The 'Brewongle' property, comprising 340 hectares, was purchased in 2009 to provide additional educational resources for our students.
These enterprises are integral to the teaching and learning activities within the school. Where demand exists, specialist NESA VET BECs are developed to meet the requirements for Cert III Agriculture, Beef and Cert III Agriculture Grain Production.
The farm's dairy, sheep and cattle operations also provide an important source of income for the school.
< Back To Facilities < Back To Facilities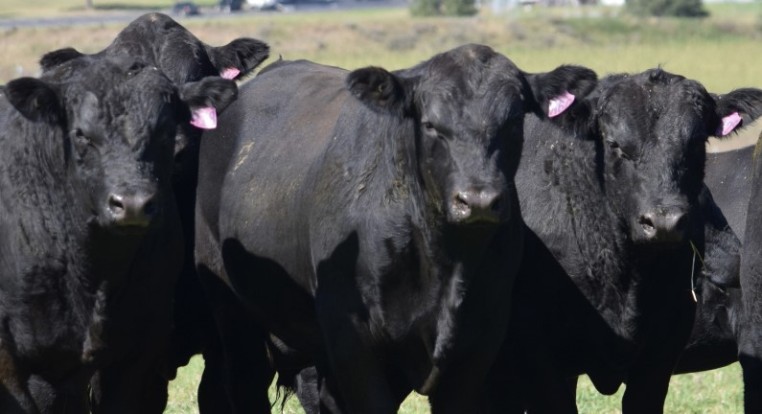 Angus Stud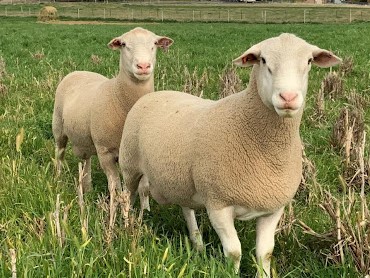 White Suffolk Stud
Sheep & Wool Science Enterprises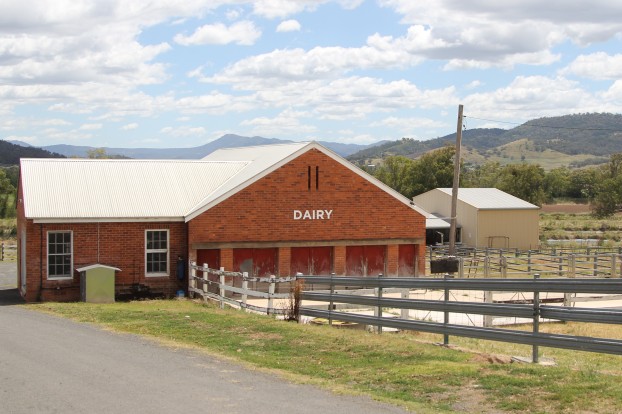 Dairy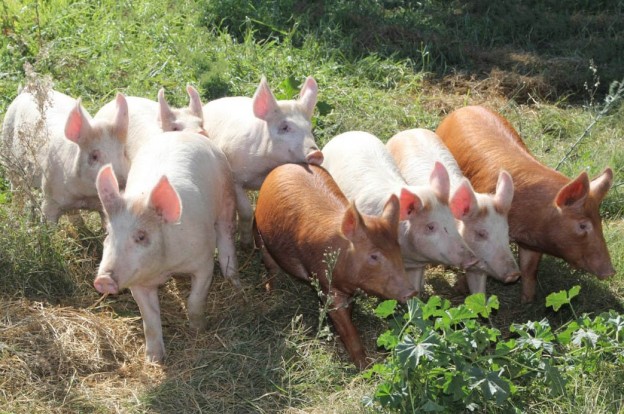 Piggery
Poultry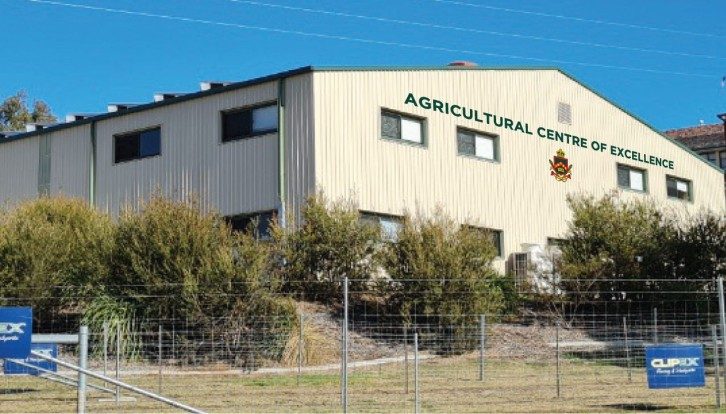 Agricultural Centre of Excellence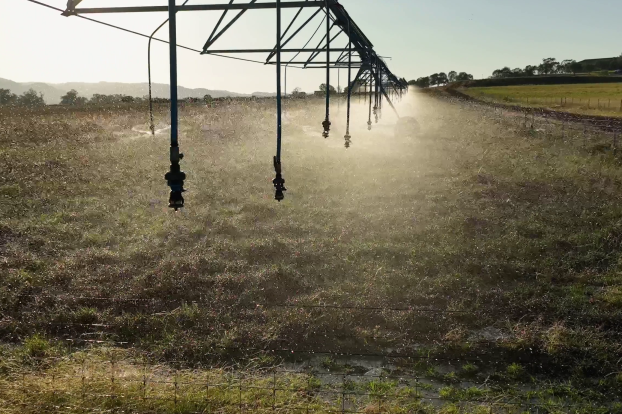 Cropping
Horticulture