Student Leadership

For more information about student leadership opportunities in NSW public schools, visit Student voice and leadership.
Student Mentorship
Students from Year 12 are elected as day boy prefects. Together with the boarder prefects, a leadership team comprising the school captain and two vice-captains is elected.
All day boy prefects are encouraged to take a leadership role in setting and maintaining standards, especially in relation to uniform, language, behaviour on buses and at bus stops, litter, and canteen lines.
The Student Representative Council (SRC) includes four students from years 7-9, six students from years 10 & 11, and the three school captains. Each year group elects their own representatives.
Captains
The School Captain and two Vice-Captains are elected from the prefect body. The Captain may be either a day boy or a boarder and one Vice Captain is a day boy and the other a boarder.
Captains do not manage a dormitory or have direct responsibility for a year group in the day school, however they are important in the welfare and management of students. If the school captain is a day boy, he will have the option of living in the captain's dormitory in Old Bricks. The School Captains are easily identified as they wear three stripes on their school blazer.
House Captains
Each House has a Captain. The four House Captains are also Dorm Prefects or Day Prefects, and they have the additional responsibility of coordinating activities within their houses. They represent both their year and the student body in discussions with the Executive and the Welfare team.
Dormitory Prefects
Each dormitory (Years 7 - 11) is directly supervised by a Prefect, elected from Year 12 by the students and staff.
The Prefects have the responsibility of being a leader and role model for younger students. It is a privilege and a great responsibility to be a prefect. The Dorm Prefect responsibility is to maintain order within his dormitory, to ensure that students in his care abide by the school rules, live cleanly and harmoniously, and contribute positively to school life.
Boarders in turn have a responsibility to comply with reasonable requests made by their prefect and to behave in a manner that safeguards the well-being of each member of the dormitory. Approved behaviour management strategies are outlined in the Prefect and Senior Handbook. The prefects are supported in their role by the Year Coordinators, Head Teachers Welfare and Senior Executive. Prefects wear TWO stripes on their school blazer.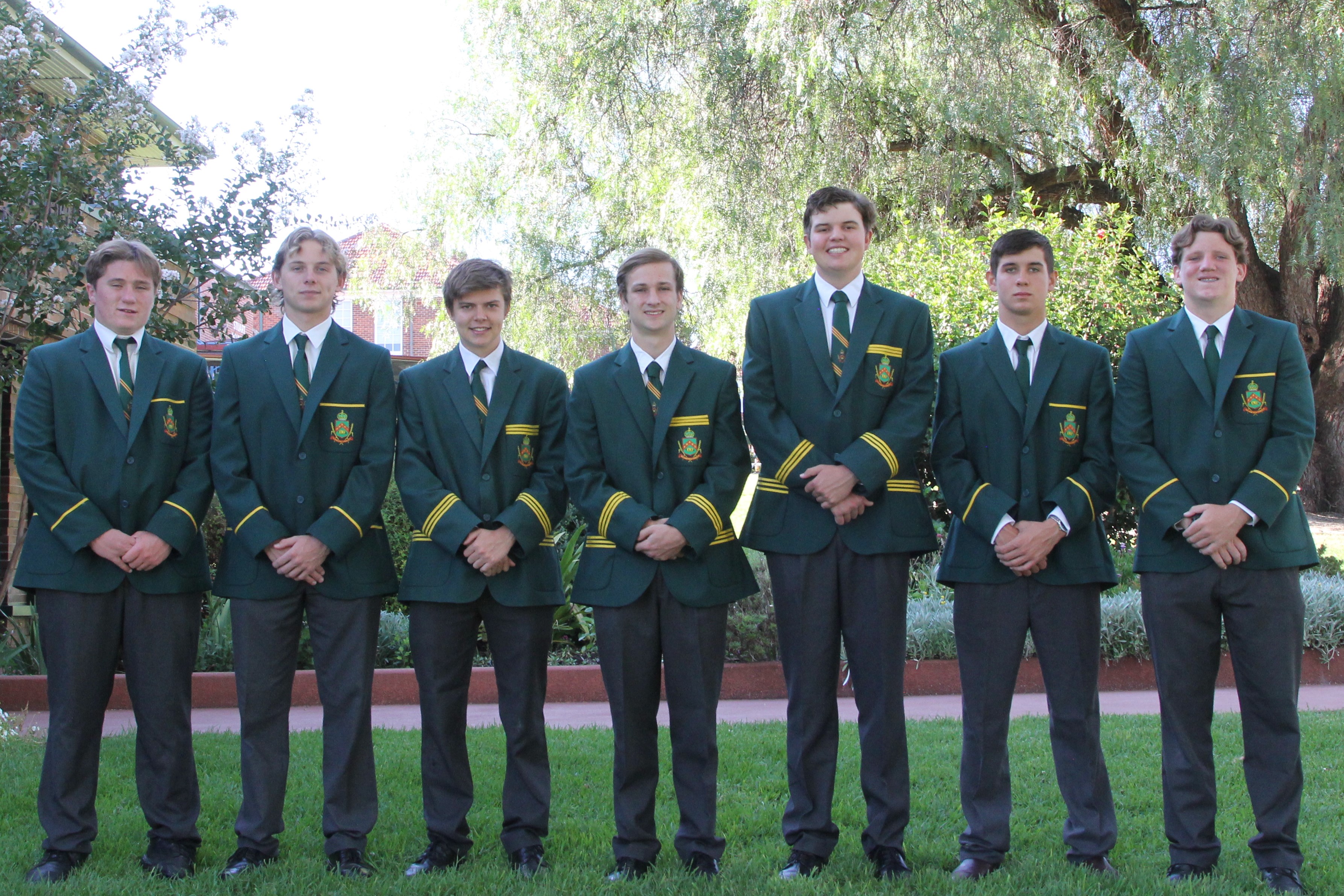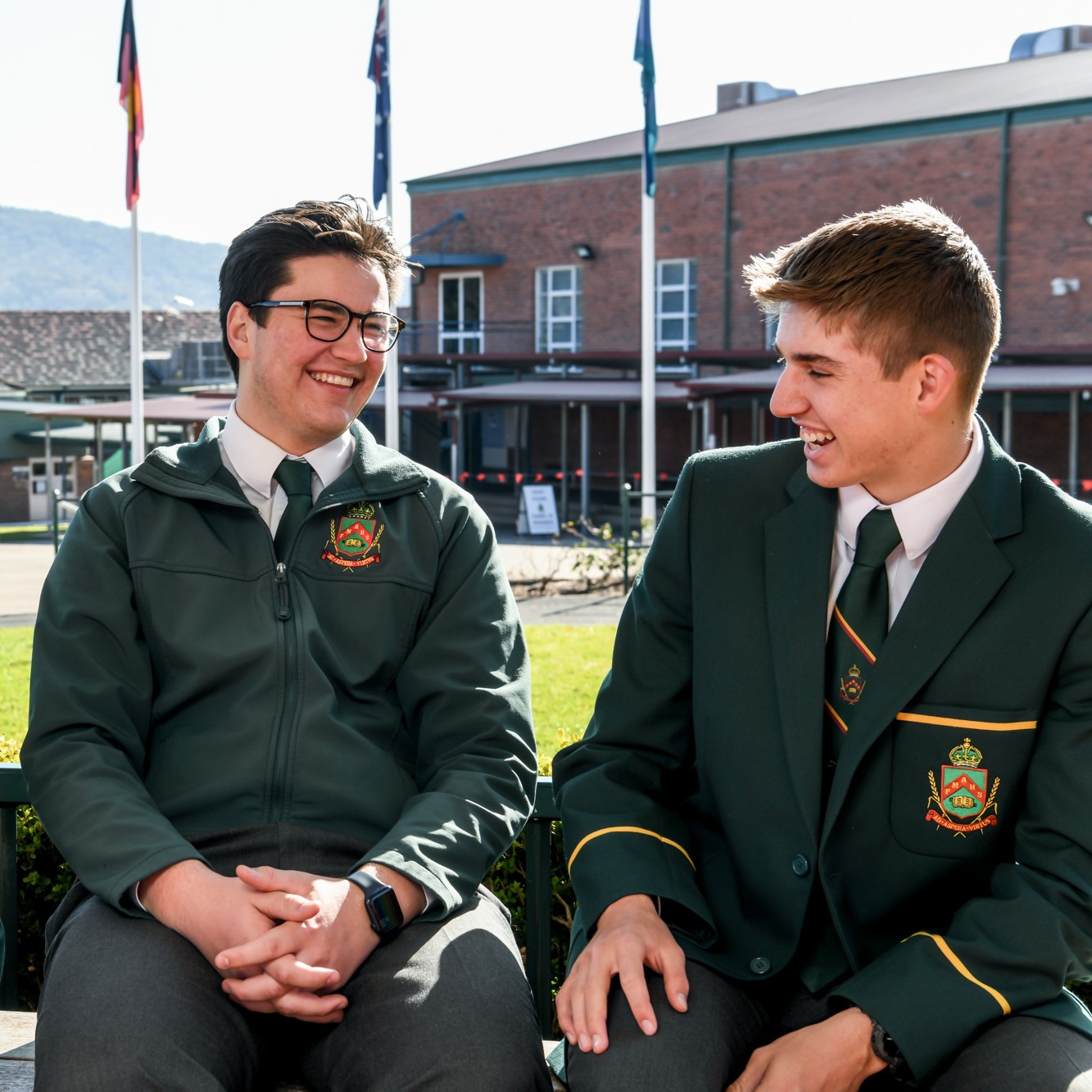 < Back to Learning < Back to Learning