A Message from the Deputy Principal Boarding

Welcome to the Farrer Family,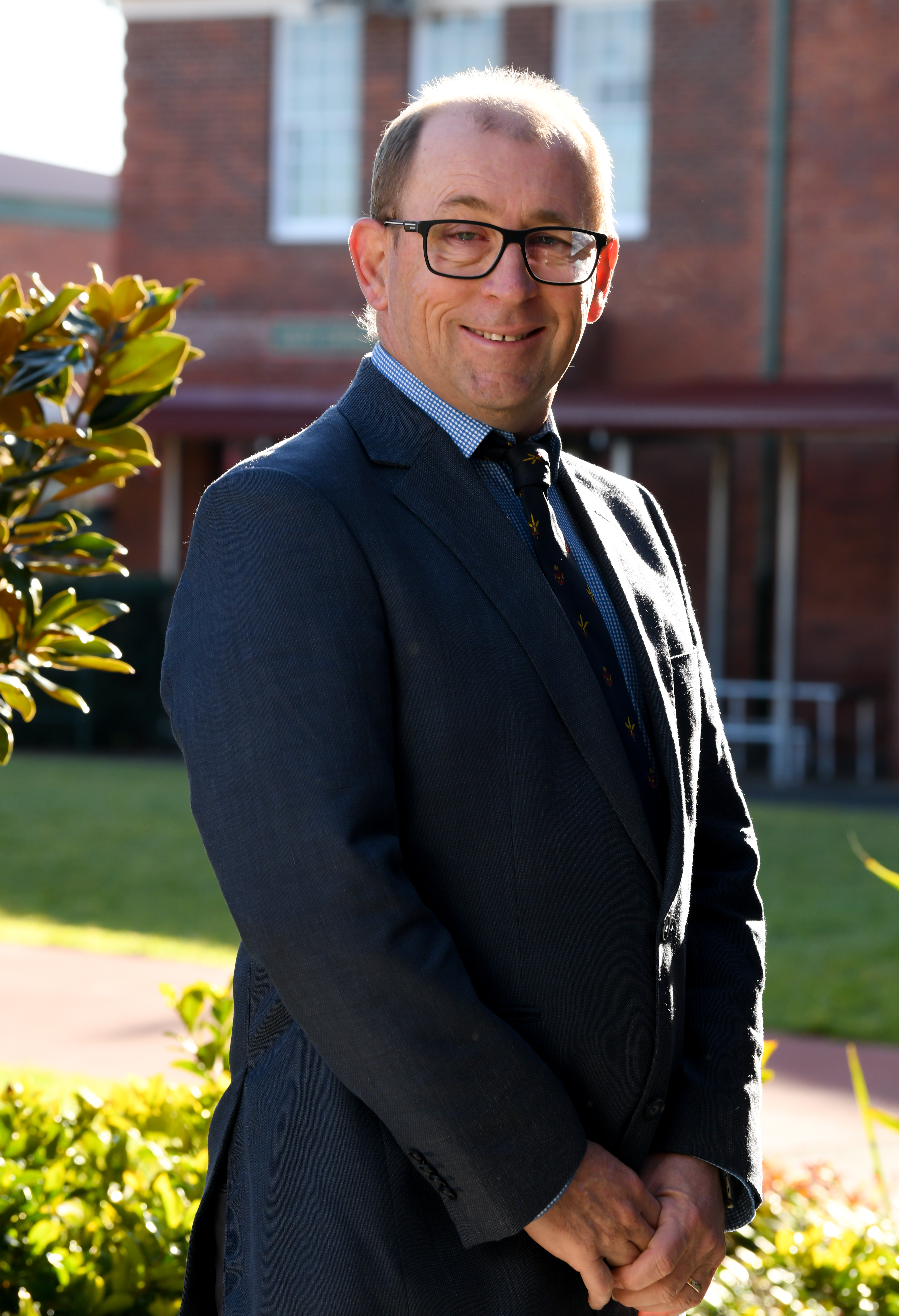 We hope your son enjoys his time at Farrer and develops life-long memories and friends.
At Farrer it is important that all of our boarders feel a sense of community and connectedness; that their life in the boarding house is homely, happy and meaningful.
We have a great team at Farrer to look after your son. We promote an environment where staff and students share mutual respect, care, trust and concern.
Our team provide and manage the necessary expectations in terms of student behaviour, creating opportunities for boarders to develop personal responsibility and facilitating appropriate social, cultural and other activities both within and outside the school.
Open communication with parents is very important so please do not hesitate to contact me if you have any queries.
Throughout our website and within the School Manual you will find information that will help you understand the philosophies, practices and principles that underpin our community.
From all our boarding staff, I welcome you to Farrer and very much look forward to sharing your boarding journey.