Student and Parent Support
Our entire school community works together to maintain positive behaviours of Respect, Excellence and Fairness for all. These core values are central to Farrer's school community and taught to all students.
Parents have access to various channels of support, including the PT&F Association, the Parent Representative on School Council, the students' Year Advisor, the Head Teachers Wellbeing, the Deputy Principal Day and Deputy Principal Residential, and the School Principal.

Additional resources are available in the Policies section of this website. Parents may also wish to provide feedback via the Feedback form.
Tutoring Services are also available for students.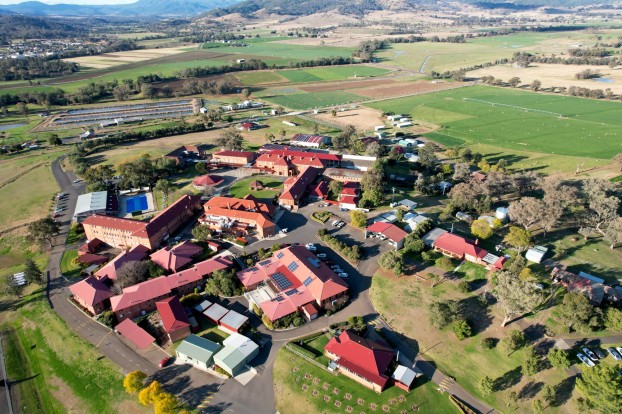 Student Accounts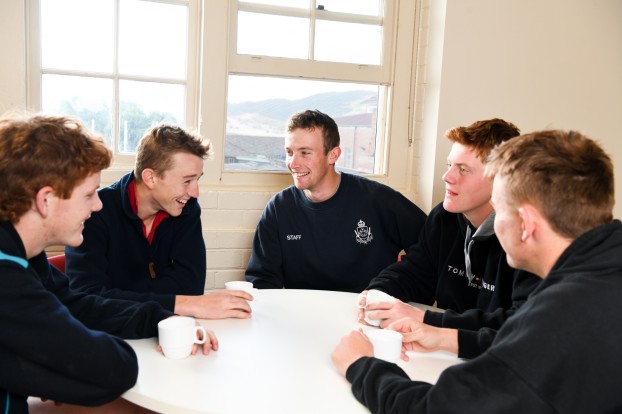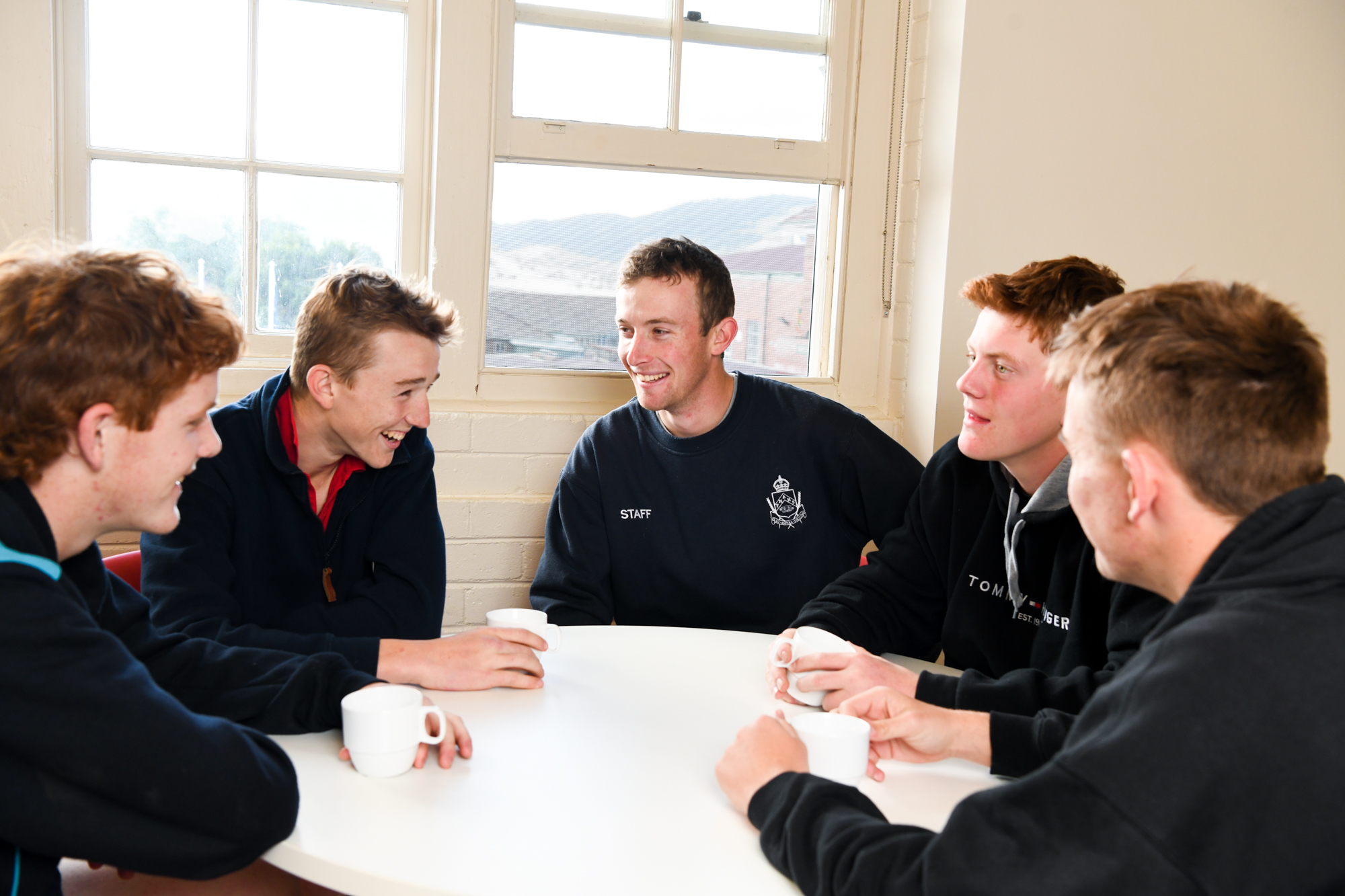 Communications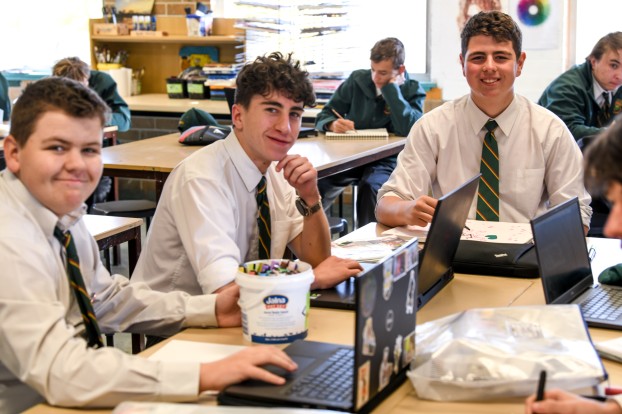 Student Wellbeing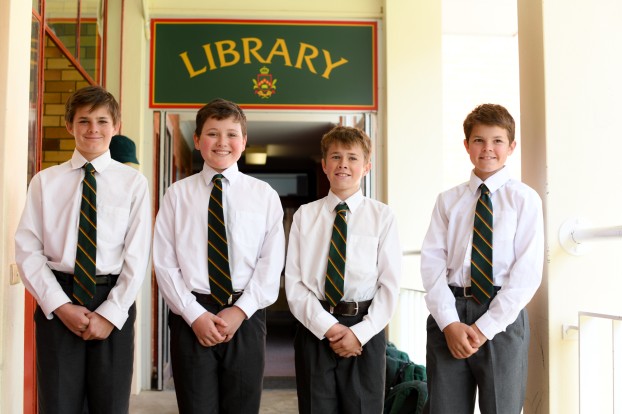 School Council
Refer also to the
Farrer School Manual
.