Creative Arts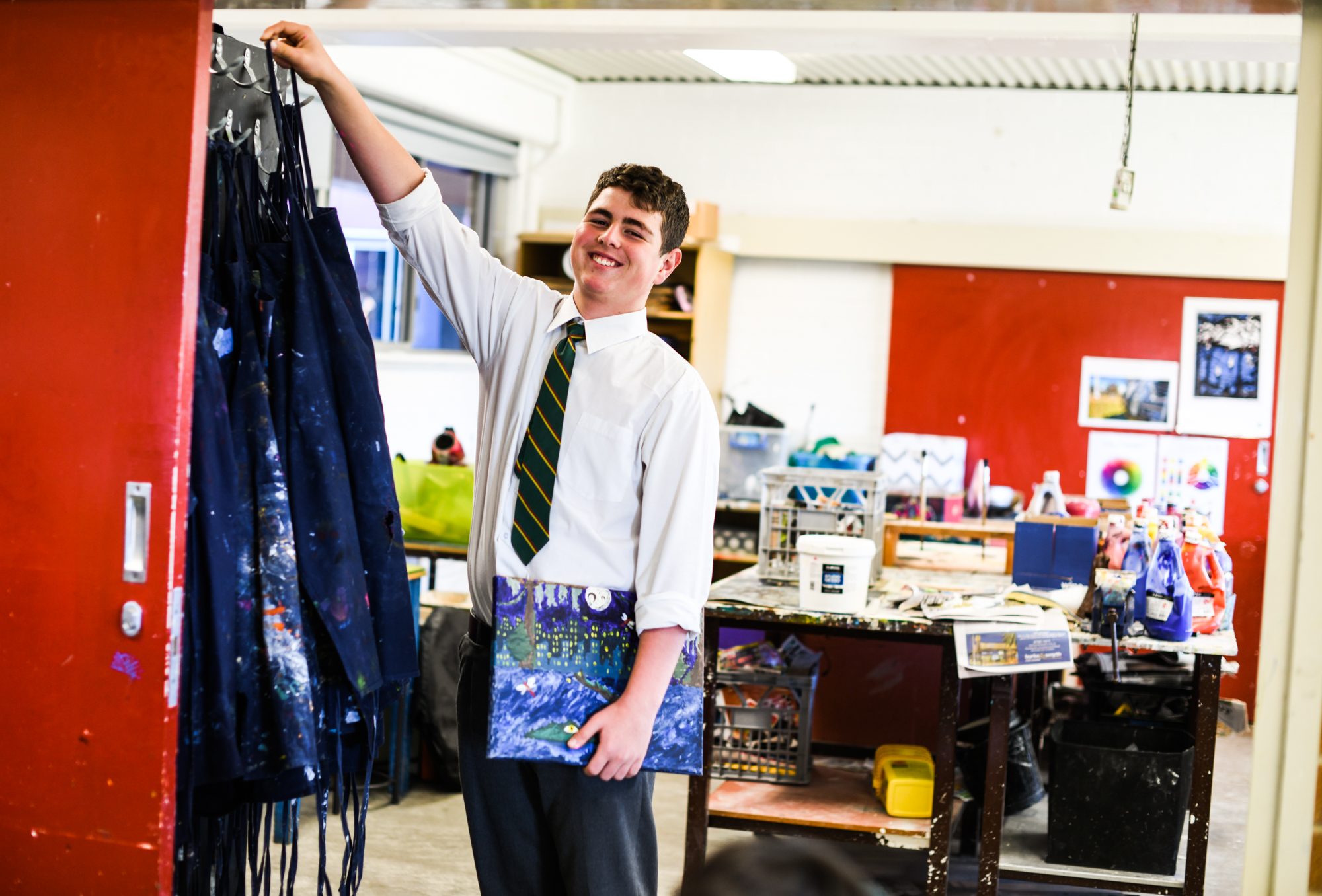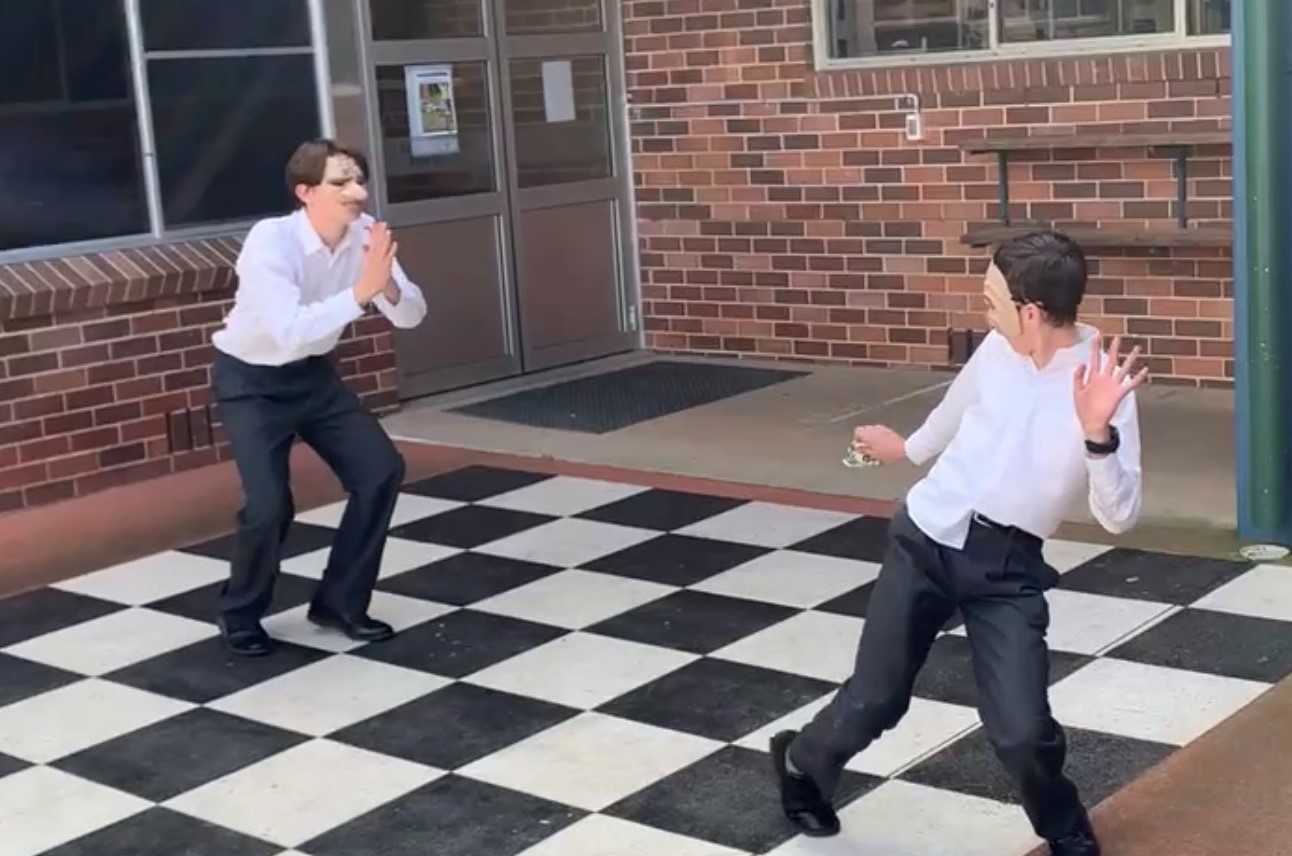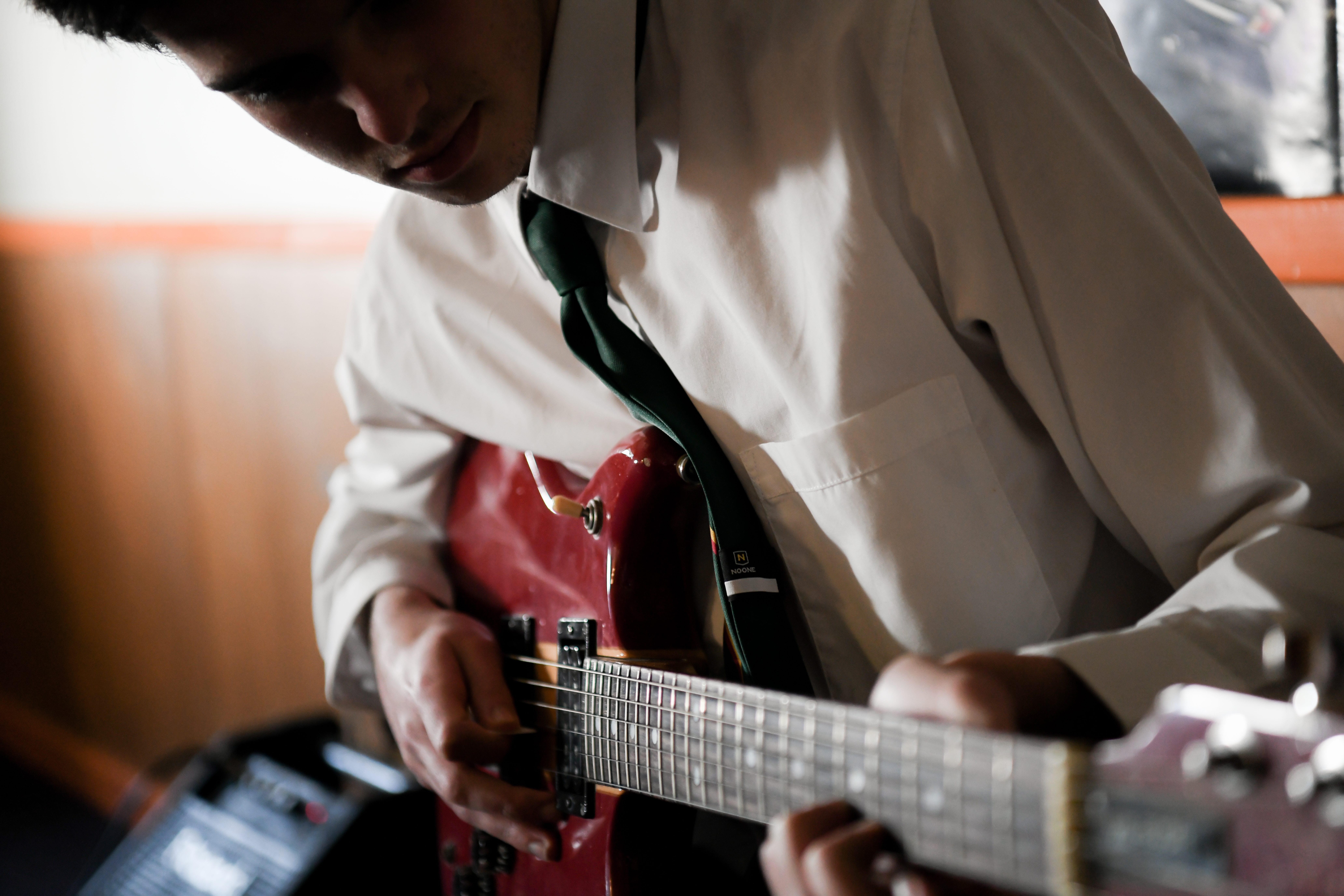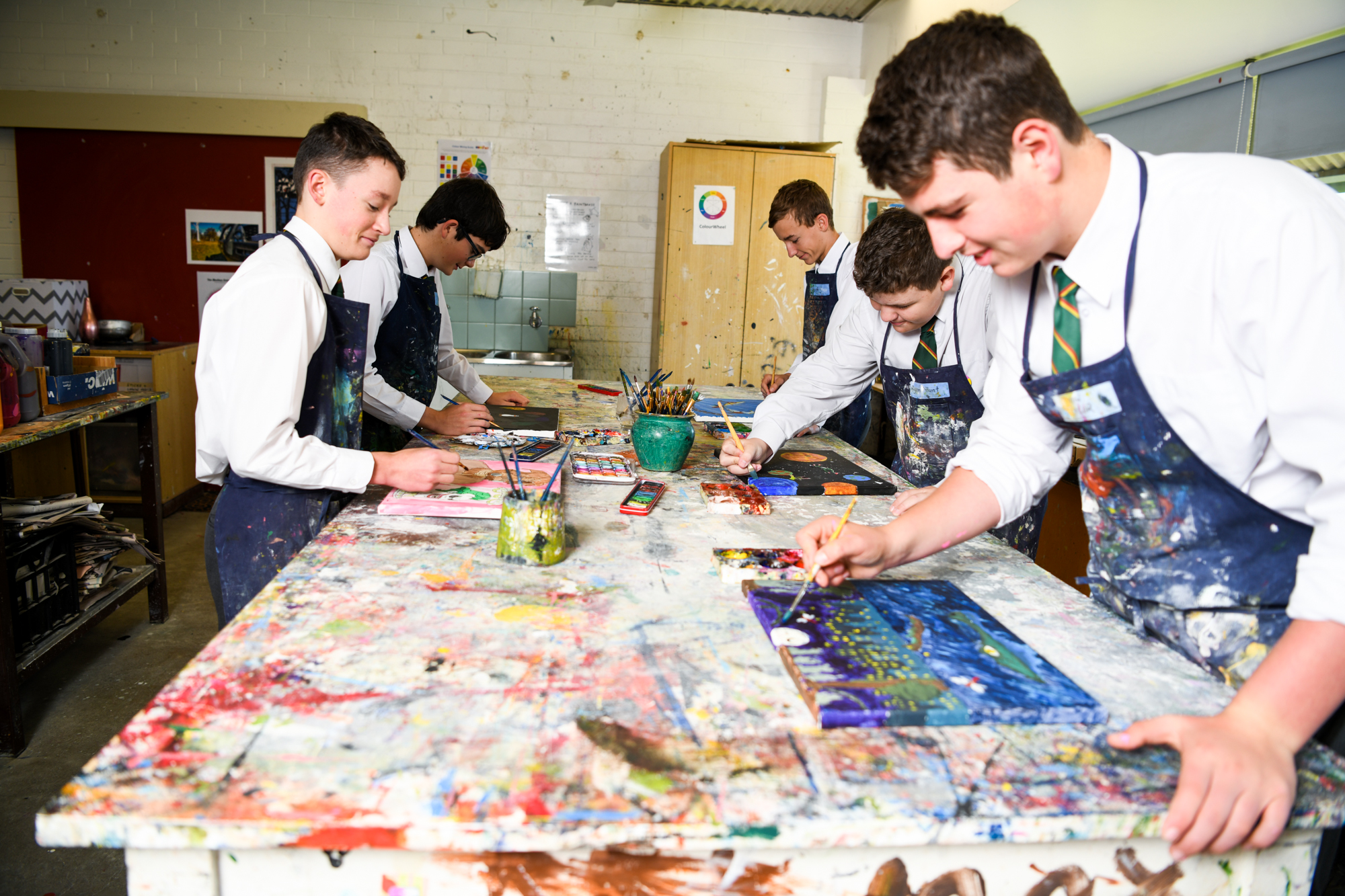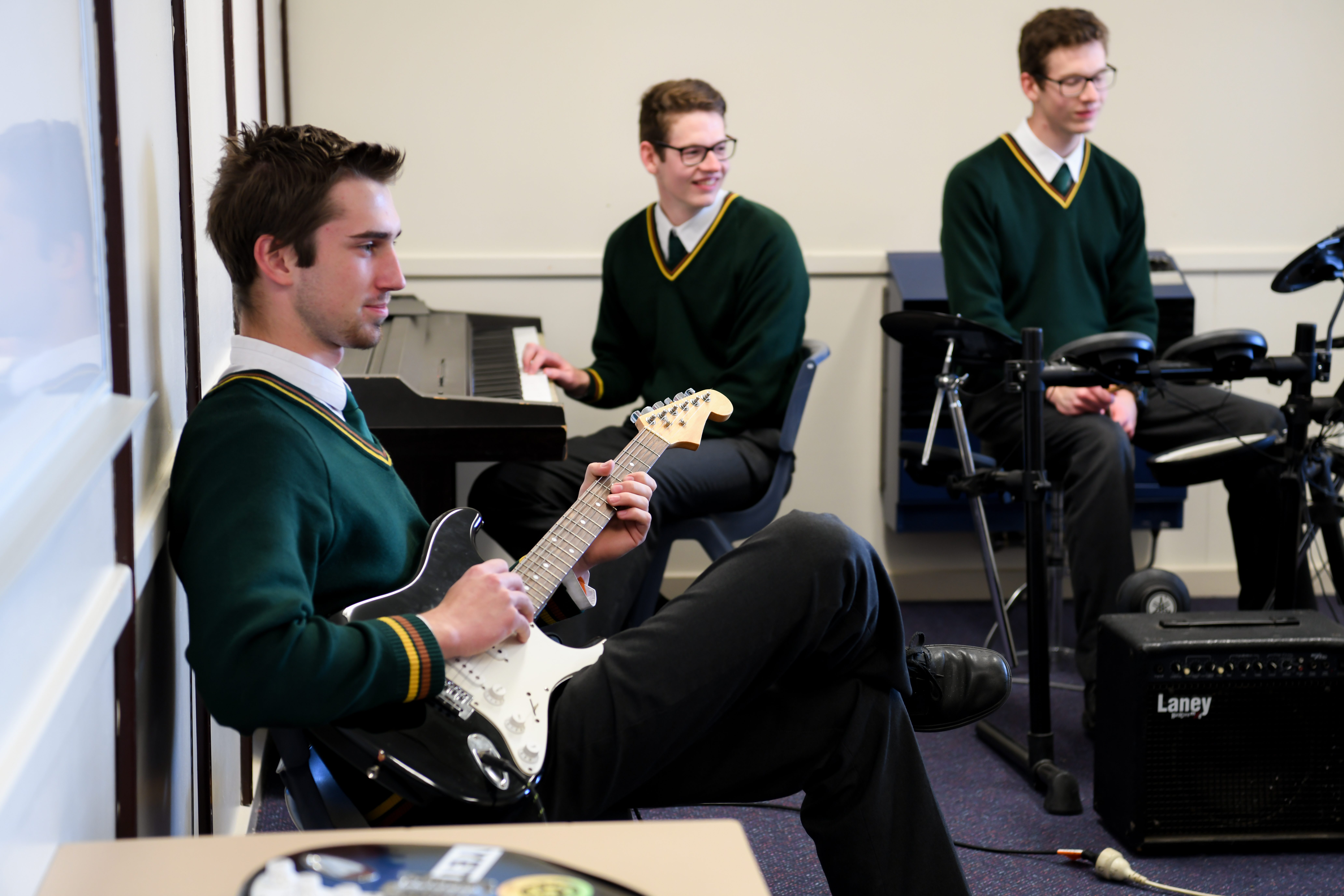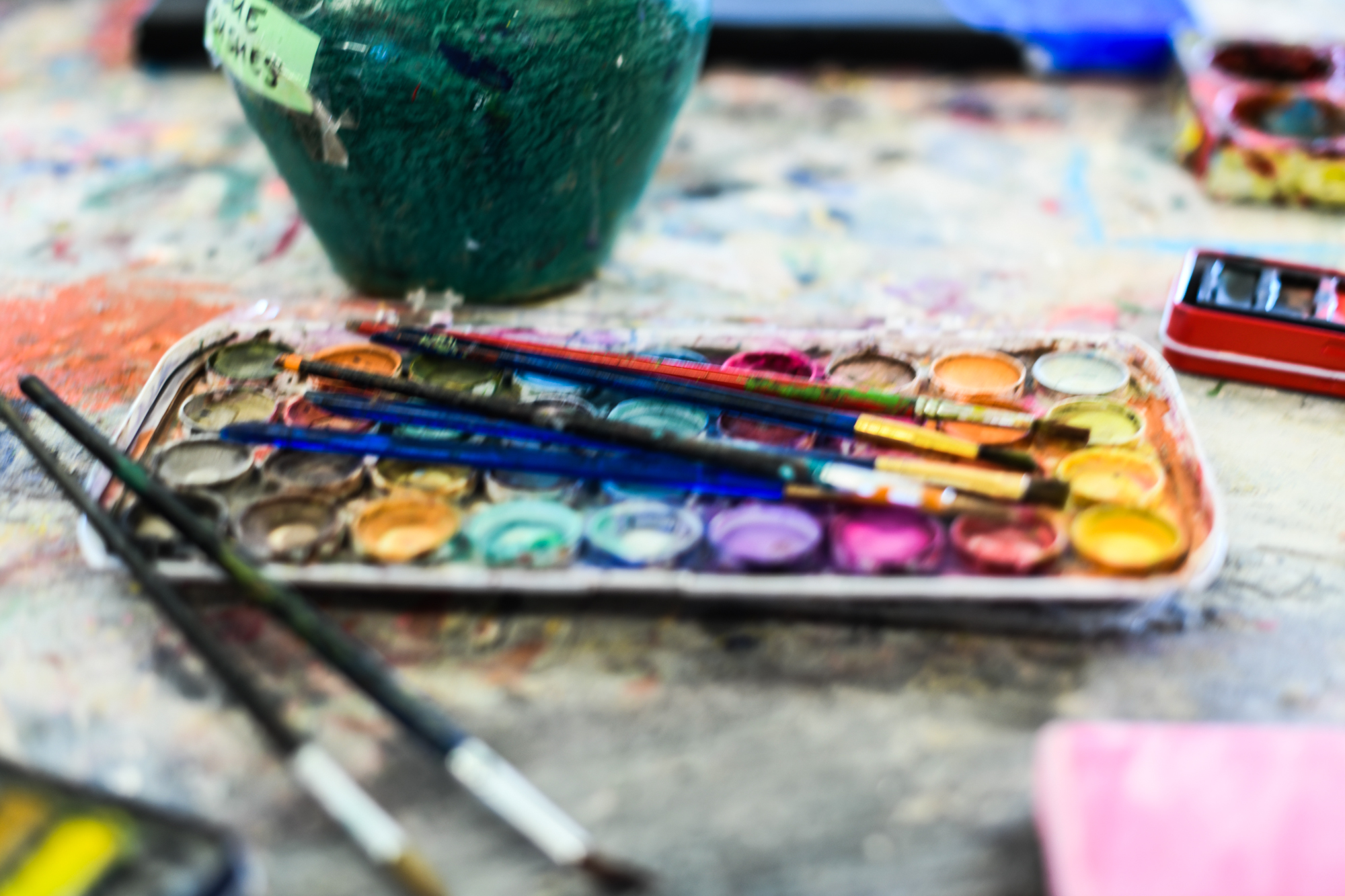 The Creative and Performing Arts ( CAPA ) Faculty at Farrer provides students with many opportunities to develop their knowledge and skills through the subjects of Drama, LOTE, Music, and Visual Arts where they learn to appreciate, compose, critique, listen, make, and perform.
The faculty mission statement
To enrich the lives of students by providing them with opportunities to experience a wide range of cultural, linguistic and artistic experiences in both the performing and creative arts. Creative and Performing Arts is mandatory for students in Years 7 and 8. Students in Years 9 to 12 can choose from electives offered.
Compulsory in Years 7 and 8
Music
Visual Arts
Languages - French
Electives in Years 9 and 10
Drama
French, German, Japanese
Music
Visual Arts
Photography and Digital Media
Electives in Years 11 and 12
French Beginners
Music I and II
Visual Arts
Visual Design
The CAPA faculty offers extensive extracurricular programs:
CAPA Performance Soirée ( Stage 6 students)
Art Club
Photography Competition and Farrer Art Prize
Drumming for marching and assembly
Links with NERAM (Armidale), National Art School (Sydney) and Conservatorium of Music in Tamworth.


< Back to Curriculum < Back to Curriculum