Personal Development, Health, and Physical Education (PDHPE)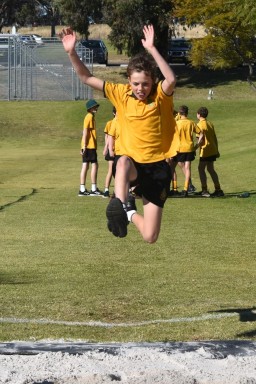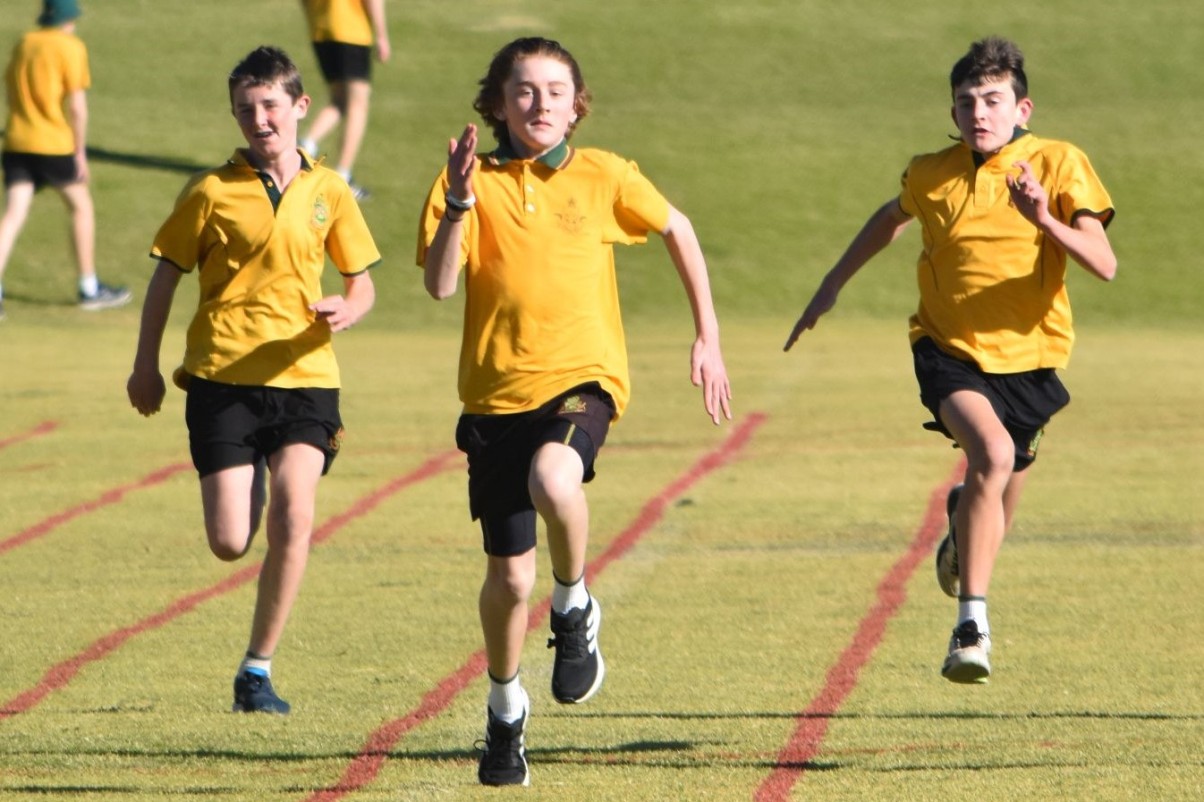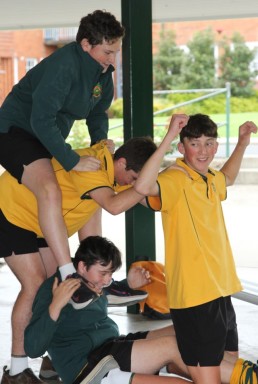 Personal Development Health Physical Education provides students opportunities to explore issues that are likely to impact on the health, safety and wellbeing of themselves and others – now, and in the future. Students also participate in challenging and enjoyable physical activity, improving their capacity to move with skill and confidence.
The faculty mission statement
To assist the students to develop the skills to lead a healthy lifestyle through sound exercise and dietary habits, develop awareness of risk-taking activities, learn skills to manage risk by developing resilience and have an awareness of the importance of positive mental health. Students are expected to participate in PDHPE for 300 hours per year during years 7 to 10.
Students at Farrer are encouraged to develop healthy active lifestyles and are offered a variety of activities during their Personal Development, Health, and Physical Education lessons. All students in years 7-10 complete lifesaving awards in the school pool. These awards are important in developing water safety and lifesaving skills. The PDHPE program challenges students to improve on their talents and develop an understanding of the importance of lifelong physical activity and other sound health practices.
The PDHPE faculty offers the following subjects:
Year 7 and 8
Mandatory PDHPE Year 7 and 8

Integrated Sport for Year 7

Year 9 and 10
Mandatory PDHPE Year 9 and 10

Physical activity and Sports Studies (PASS)

Sports Coaching and Refereeing.

Year 11 and 12
2 Unit HSC PDHPE

2 Unit Sports, Lifestyle and Recreation ( Non ATAR)

Mandatory Life Ready for Year 11 ( 25 Hr course)

The boys have on-campus access to excellent facilities including a 25-metre swimming pool with competition-class diving boards, an outstanding gym and fitness centre, multiple well-maintained sporting grounds, an indoor multi-purpose centre, 12 tennis courts, mountain bike track and a 9 hole golf course.


< Back to Curriculum < Back to Curriculum