Science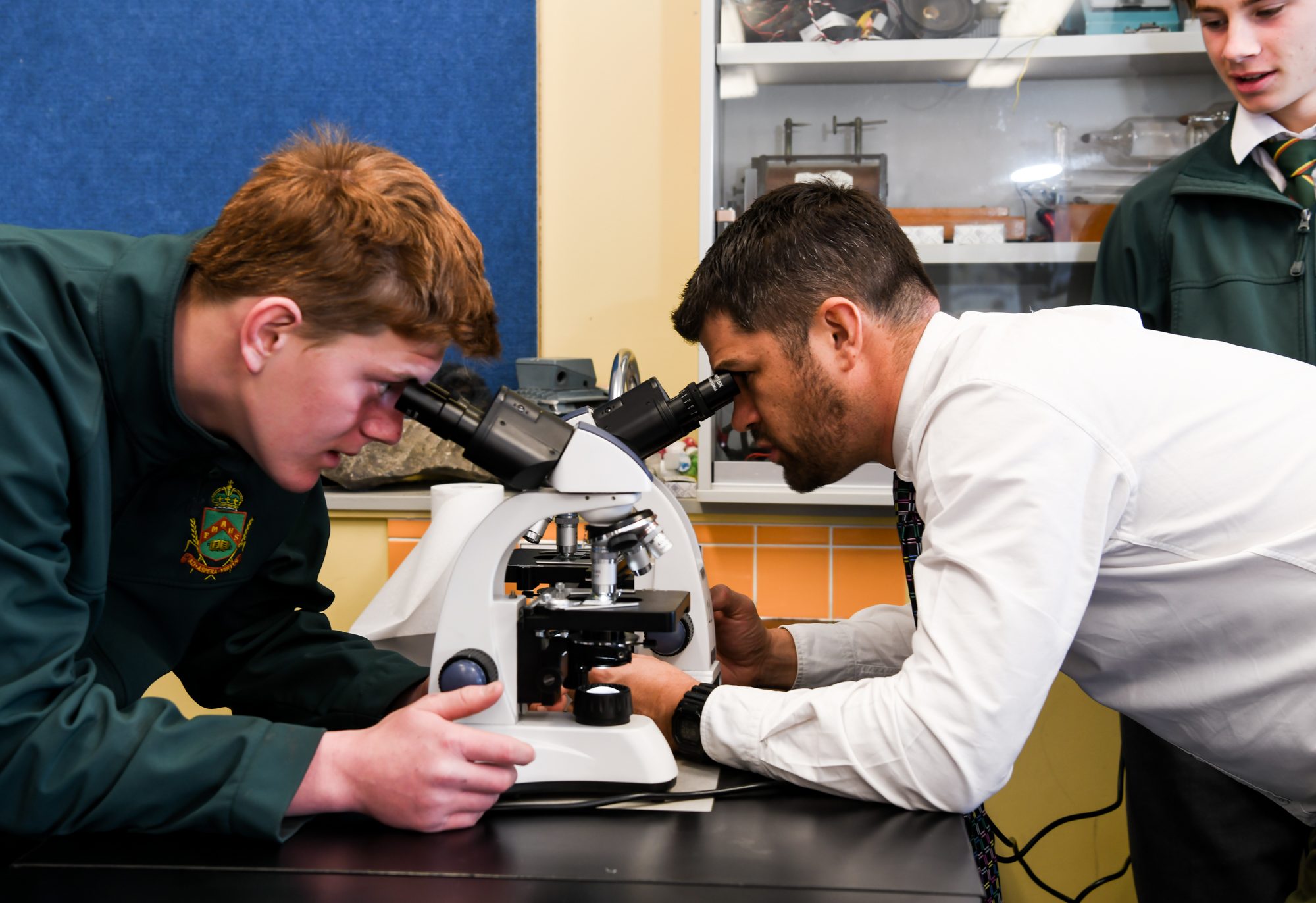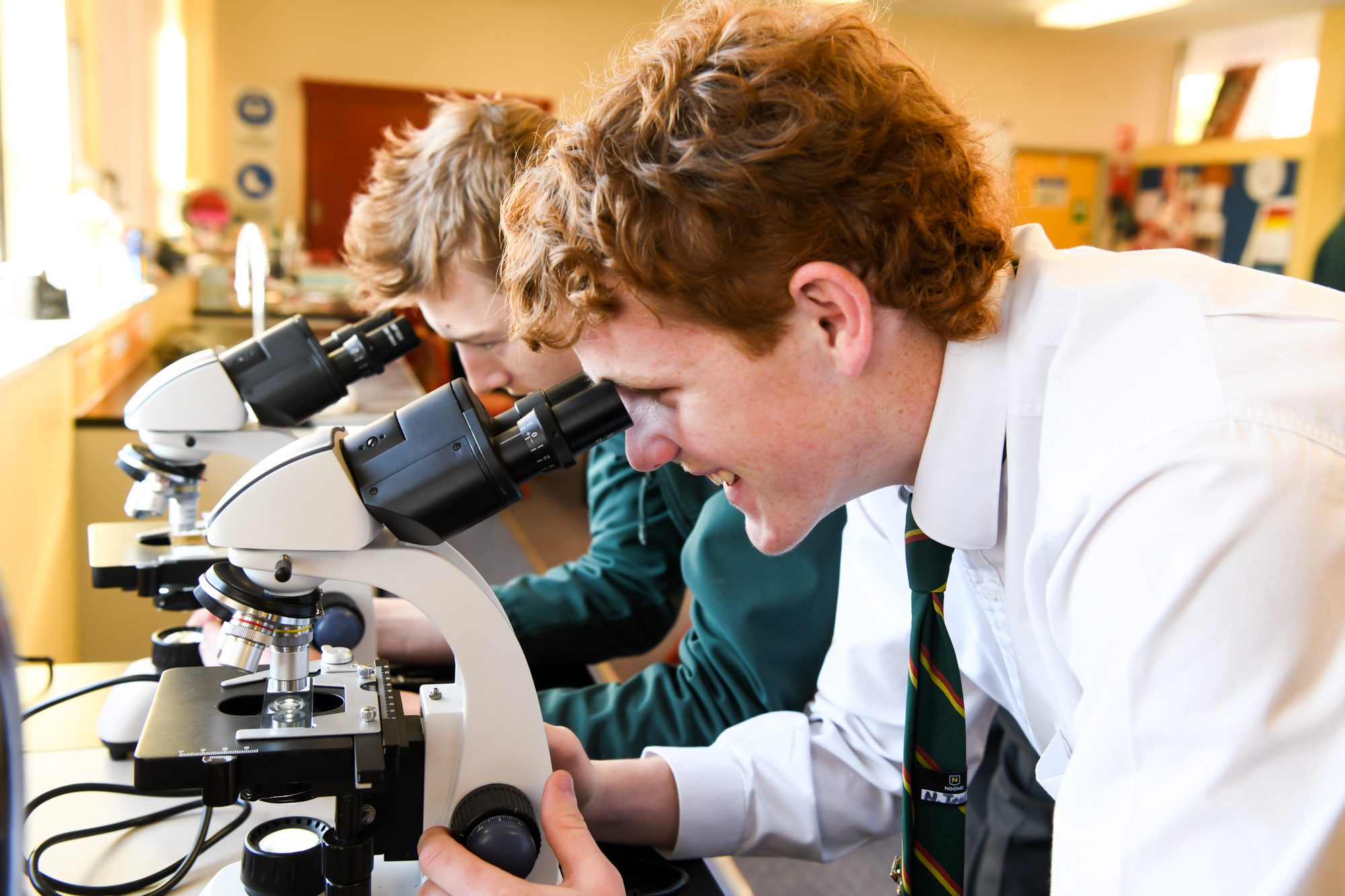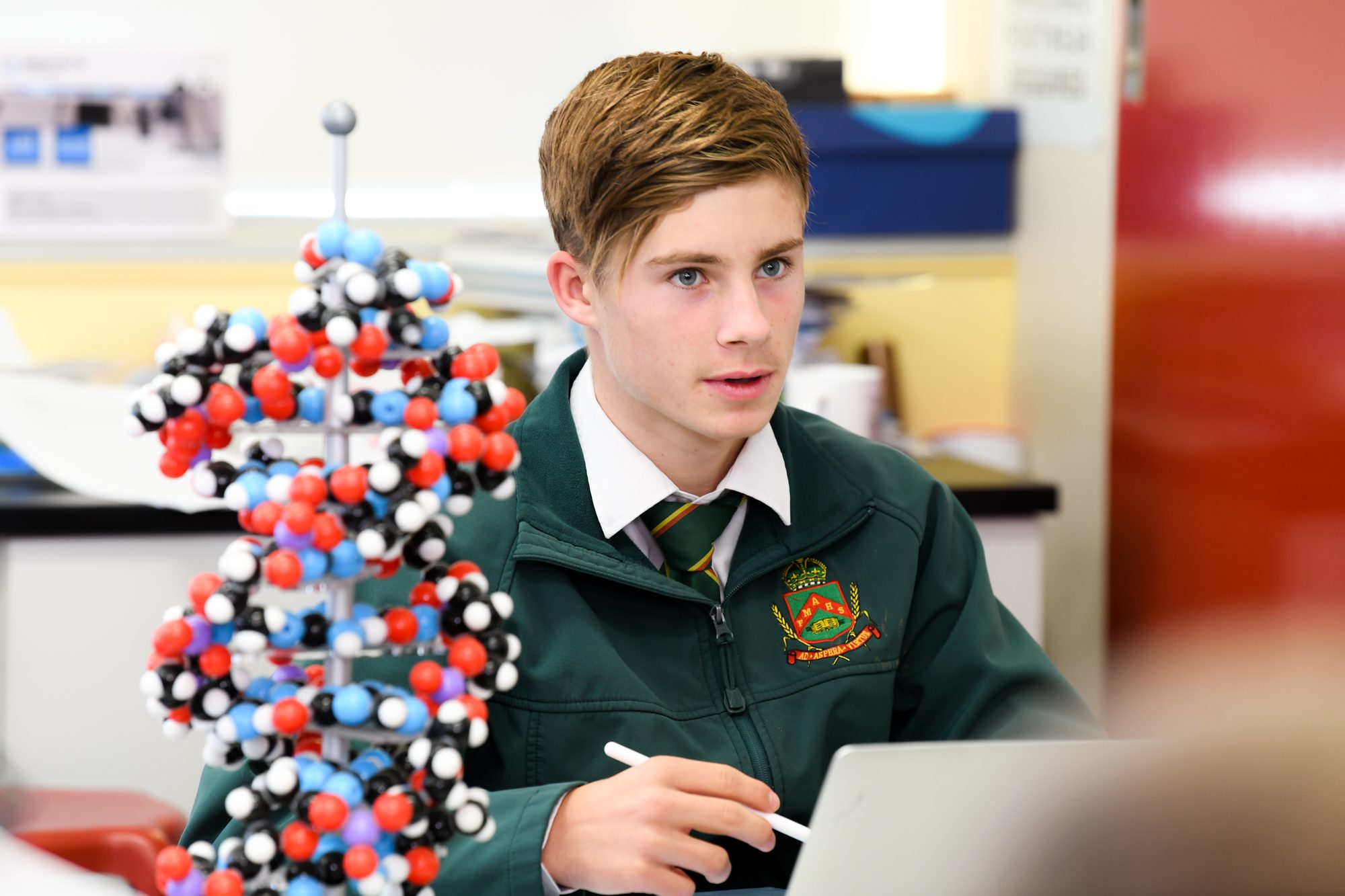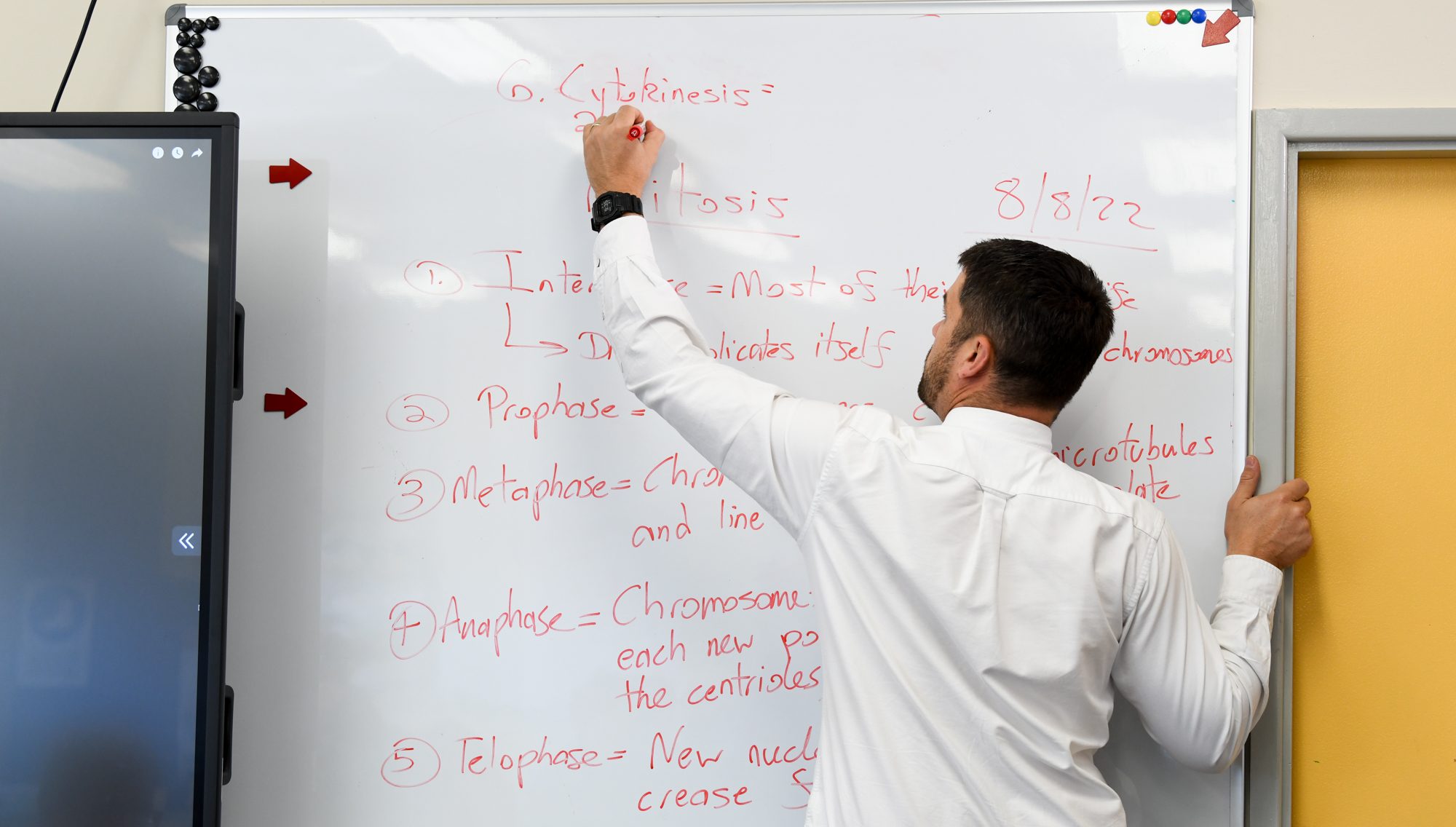 In science and technology, students explore the natural and man-made worlds. They learn how to apply scientific and technological skills, knowledge and understanding across a broad range of contexts. Science is mandatory for students up to Year 10.
The faculty mission statement
The Science Faculty at Farrer is committed to providing students with engaging, innovative, and relevant opportunities to develop their education to the highest limits of their potential.
Science can change nations and create the future. It makes leaders and builds communities. It saves lives and builds industries. We also know science can be gooey, slimy, weird, exciting, explosive and just plain fun. That's why we like it. Science is also about "why" and provides a process that lets us answer the "why" questions.
Science in Years 7 to 10
The subject of Science is a multi-strand approach to learning about the world around us. It is a mandatory subject in Years 7 to 10.
Science Years 11 and 12
In Years 11 and 12 a range of subjects are available with a more focused approach to studying science. These include the following NESA developed 2 unit courses; Biology, Chemistry, Earth and Environmental Science and Physics. Farrer is well resourced to deliver each of these subjects with past students performing well in the HSC. Staff are all experienced in subject delivery and fully trained to teach these courses.


Enrichment activities offered at Farrer with a Science focus:
Warrumbungles National Park Environmental Education Centre visits

Australasian Science Competition

Big Science Competition

Rio Tinto Chemistry Competition

NYSF – National Youth Science Forum

Warrumbungle Science Excursion

< Back to Curriculum < Back to Curriculum